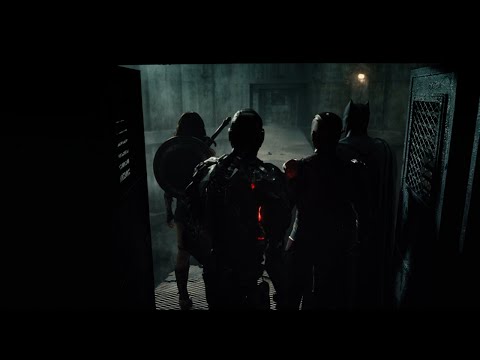 Nicole Kidman is reportedly in talks to join the DC Superhero universe in the film Aquaman.
She would play Aquaman's mum Atlanna Queen of the underwater kingdom of Atlantis.
In the comics she falls in love with a lighthouse keeper and gives birth to the boy half man, half atlantian.
This would be another Australian Actor who takes on the parental responsiblilities of a DC hero as Russell Crowe played Superman's dad in Man of Steel.
We'll see Jason Momoa as Aquaman in Justice League later this year