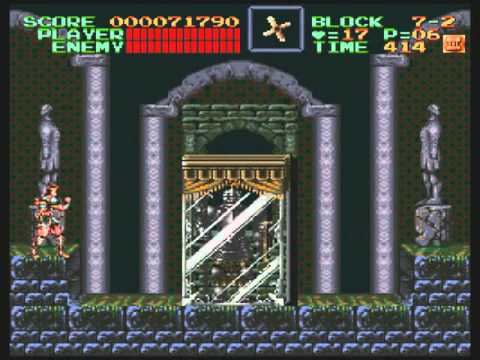 One of the truely great game series of all time is Castlevania. The story of Simon Belmont and his quest to defeat the evil Dracula.
The game has been inspiration to many other big titles, one that comes to mind is God of War.
Turns our the next installment to the franchise wont be a video game it will be a TV Show and not targeting kids.
The show will be action packed like the game and absolutly brutal which is really good to hear we know its in safe hands as well because its being made by NETFLIX and is out later this year.