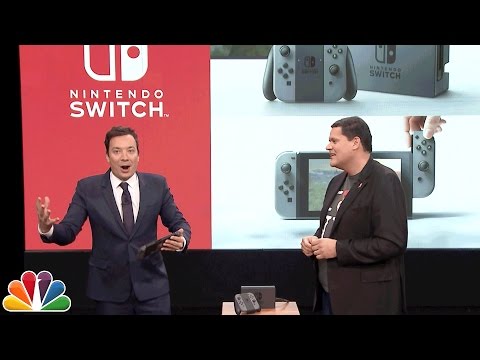 The Tonight Show with Jimmy Fallon showed us a sneak peak at the game Super Mario Run on your mobile.
But he also gave us a sneak peak at Nintendo's new console, the Switch.
Not only does it give us a good view of the size but also some of the buttons and the way it controls.
The games mobile screen looks fairly impressive as well even if reports are telling us that the resolution will be low.