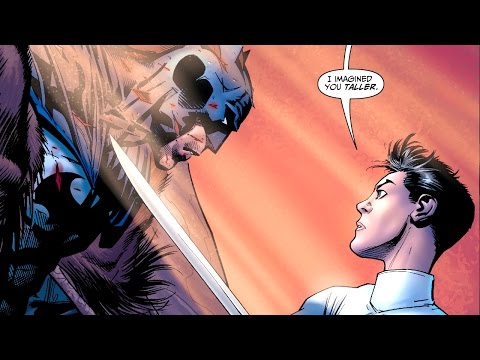 Rocksteady games announced that after Batman Arkham collection they were done with the Batman games..
It seems that may have been a bit of a curve ball as it could well be that the team behind the Batman: Arkham Origins title which was the only sequel not made by Rocksteady could well be working on a future sequel.
The rumour ( circulating now after test footage was leaked online and then removed just as promptly) is that the next of the games could be based on Bruce Wayne's son Damian Wayne who takes on the role of Robin in the comics and is a fantastically dark character that is being trained to take on the role of Batman in the future. Poison Ivy and White Rabbit are pegged as the game's villains.
The team at Watchmojo.com give a great explanation of Damians history in the comics.